News
New technology a great hope for Indian farmers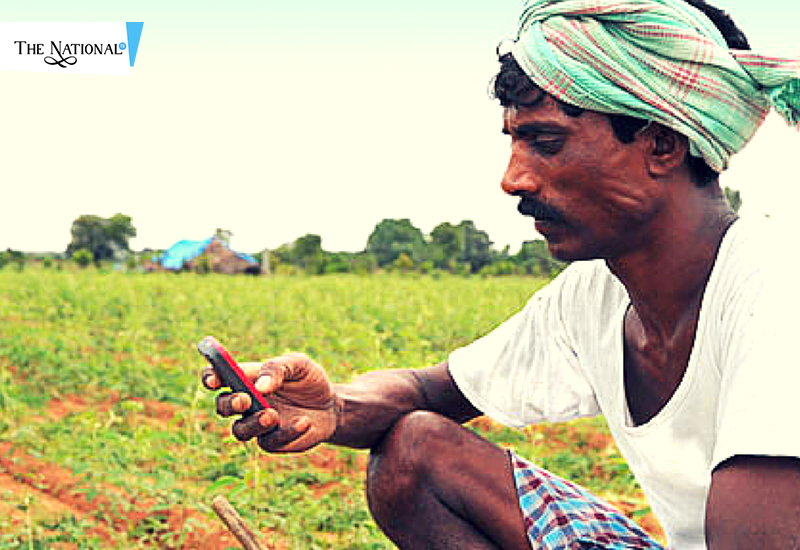 New technology a great hope for Indian farmers.
The National Institute of Rural Development and Panchayati Raj (NIRDPR) is working on new technology in aquaculture to help double the income of Indian farmers. The institute has recently established a 'Backyard Re-circulatory Aquaculture System' developed by Cochin University of Science and Technology. This system, inaugurated at the Institute's Rural Technology Park, was established with the funding support of the National Fisheries Development Board, a government organization.
The system, an intensive fish culture pond, enables high-density stocking of fish in cages. This would allow off-setting of the load by stocking different varieties and sizes of fish in smaller cages in a pond. Since the water requirement for this system is quite low, the high-density stocking of fish in different cages enables flexibility in managing a fishpond. Farmers income can get double by promoting integrated farming practices. Such technology-backed smart farming solutions will encourage youth to undertake to farm as an occupation.