News
Narendra Modi holding press conference from the very first time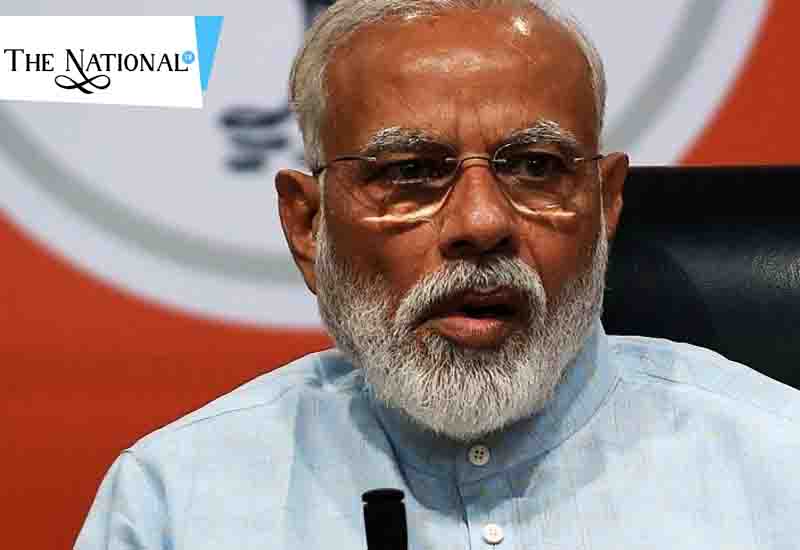 In the last phase of Lok Sabha elections, Prime Minister Narendra Modi is holding a press conference for the very first time during his prime ministerial tenure on Friday 17 May, accompanied by BJP President Amit Shah but the event ended with his record of being incumbent to never answer questions from reporters fully intact.
More on Narendra Modi press conference
Narendra Modi said that he have come to thank the people of the Country and even Journalists for giving him (aashirvaad) blessing and allowing him to work for the country over the coming 5 years BUT he said that he would leave it to BJP President Amit Shah to answer any questions journalist have. "When a journalist directed her questions to them, the prime minister said that 'I am a disciplined soldier, the party president is everything for me' Amit Shah also said that the prime minister 'did not need' to answer the questions of any journalist.
He claimed that the NDA would return to power for a second time, with a stronger mandate. "It will happen after a long time in the country, that a government will come to power with an absolute majority for the second consecutive time,"
Read More Latest Bollywood Movie Reviews & News
Read More Sports News, Cricket News
Read More Wonderful Articles on Life, Health and more
Read More Latest Mobile, Laptop News & Review
-----------------------------------------------------
Today's Trending Videos
Join Us on Youtube: Subscribe Our Channel Now