News
Motor Vehicles Bill approved; Heavy fines for breaking traffic rules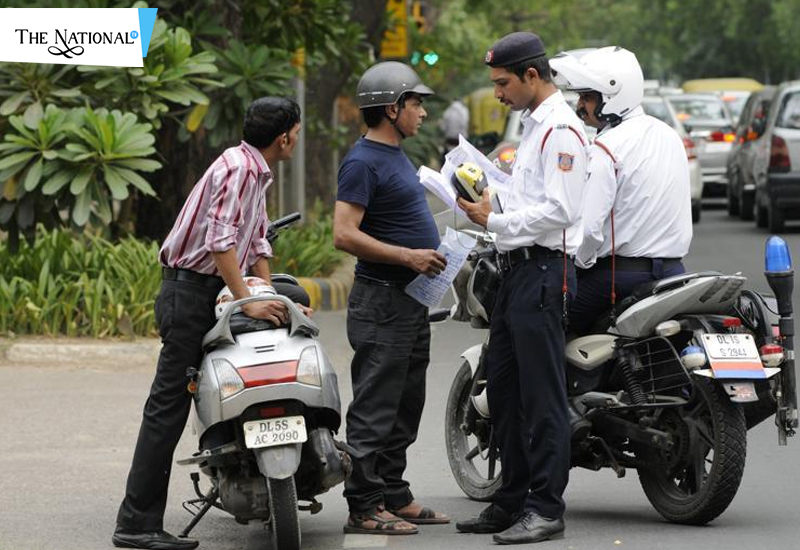 The Union Cabinet on Monday approved the Motor Vehicles (Amendment) Bill that now proposes hefty penalties for violation of traffic rules. The bill took long to pass in Rajya Sabha. According to a PTI report, it has now been cleared by the cabinet and will be present in the Parliament in the current session. It will then be notified to be enforced by the authorities. The bill passed by the Cabinet has made some prominent changes to the Motor Vehicles Act of 1988 which is in itself a revised one. Under the new bill, the fines for drink and drive or driving after being disqualified have been sharply increased from Rs. 500 to Rs. 10,000. The new edition in this bill is entailing a heavy penalty of Rs. 10,000 to those not giving way to emergency service vehicles such as ambulances, fire services or police vehicles. Fines for speeding have also been sharply increased from Rs. 500 per offence to Rs. 5,000. The fines for not wearing a seatbelt and helmet have also been reached up to Rs. 1000 each.
Driving Licence Pattern
The issuing of driving licence has also been changed. The use of Aadhar number has now been made compulsory for applying for driving licences and vehicle registrations. Earlier, driving licences in India were valid for 20 years or until the person turns 50 years old. However, after this new bill the licence will now be valid for just 10 years for those between ages 30 to 50 years. If someone gets the licence between 50 to 55 years of age, it will be valid till the age of 60. While for those who want to renew their licence after age 55, validity of the renewed licence will be given only for 5 years.
The major amendment in the bill has called for mandatory recall of vehicles, if it's proven to be danger for the roads. Manufacturers now can no longer pass off substandard or defective vehicles to consumers. Manufacturers will have to reimburse buyers with the full cost of vehicle, provide a replacement and could also pay fines up to Rs. 500 crore. Another new amendment is done for the taxi aggregators such as Ola, Uber and others who will be imposed with heavy fines if they'll be seen violating norms of operation. These amendments are seen to be beneficial for road safety and bringing down the corruption in the system. However, the Motor Vehicles (Amendment) Bill will be presented to parliament in this 2019 monsoon session which will then lead to provide a notification to the authorities.