News
Man arrested for raping a 23 year old law student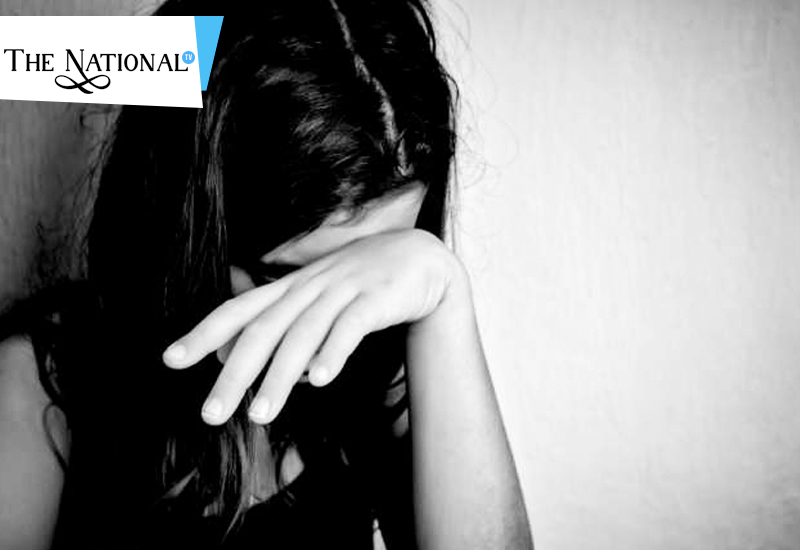 GHAZIABADH: A 32 year old man was reported to be arrested on the pretext of raping a 23 year old girl for six years in Masuri, Ghaziabadh. The man was identified as Ikraam, a local resident of Masuri. It is reported that Ikraam had intentions of marrying the girl, even though he already had a wife with four kids.
The girl raped is a fifth year law student in the Royal College in Masuri. Ikraam used to live near the girl's aunt's house. When she was 17, he poured sedatives in her drink, raped her and made an obscene video of her. He has been threatening and blackmailing her since then to get raped and marry him else he'll make the video viral.
On 21st May, Ikraam reached Royal college and misbehaved with the girl. It was then, when she narrated the story to her family and lodged a complaint against Ikraam on 22nd May. Ikraam was arrested under the IPC section 376.