News
IITian arrested for selling laptops under PM's name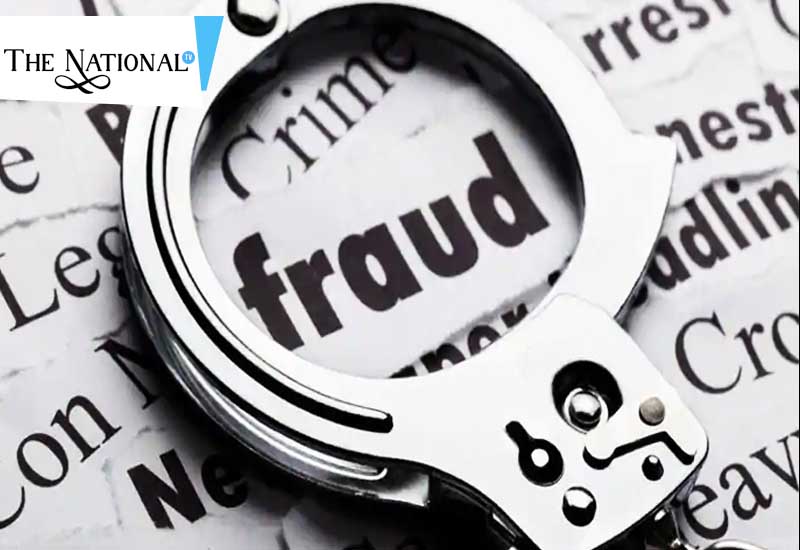 Rakesh, 23, a IIT 2019 batch post-graduate was arrested from his home town Nagpur, Rajasthan for distributing free laptops online, that too, under PM Narendra Modi's name. He had created a fake website named "Pradhan Mantri Free Laptop Distribution Scheme." The website had Modi's picture as well, to grab credibility.
The motive was to earn money from the website traffic and to get the personal data of the visitors of website to misuse it. Rakesh had used Google Adsense program which makes bloggers earn from displaying Google ads on their website.
To our surprise, his website already has 1.52 million page views and more than 68.000 clicks. He wanted to trade the information of the views to cyber criminals and earn money out of it, he declared. He also used other social media platforms like YouTube and Instagram to promote his website.