News
Gadchiroli Attack: Maharashtra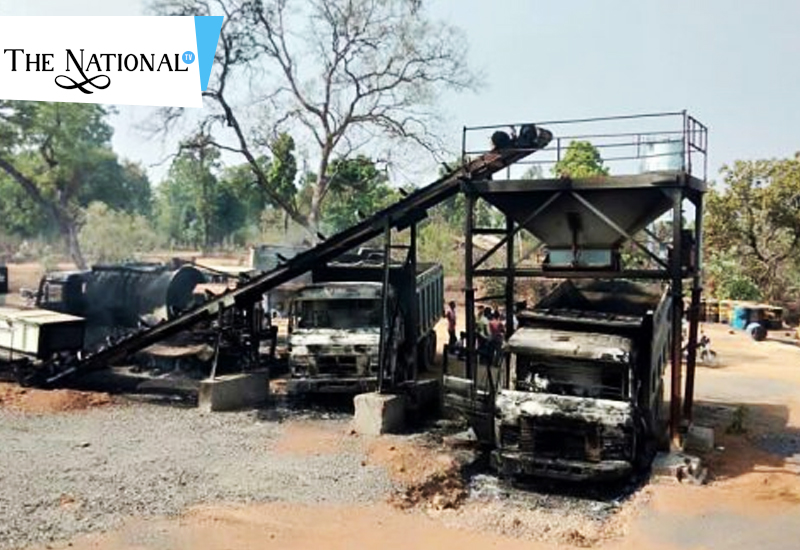 The attacks nowadays are on fire speed . Recently attacked 'Gadchiroli' , its a district in maharashtra . A private vehicle carrying 15 policemens and the driver were blasted by IED ( Improvised expolsive device ) when a team of inspectors were there to inspect a fleet of vehicles torched by Maoists a communist party of India .
It was a powerful blast set off by maoists today which blew up the vehicle and resulted death of 15 policemen and a driver .
Prime Minister Narendra Modi tweeted his condolence by saying :
Strongly condemn the despicable attack on our security personnel in Gadchiroli, Maharashtra. I salute all the brave personnel. Their sacrifices will never be forgotten. My thoughts & solidarity are with the bereaved families. The perpetrators of such violence will not be spared.
Today's Trending Videos