News
From today, you will have to shell out more on your fuel expenses in Uttar Pradesh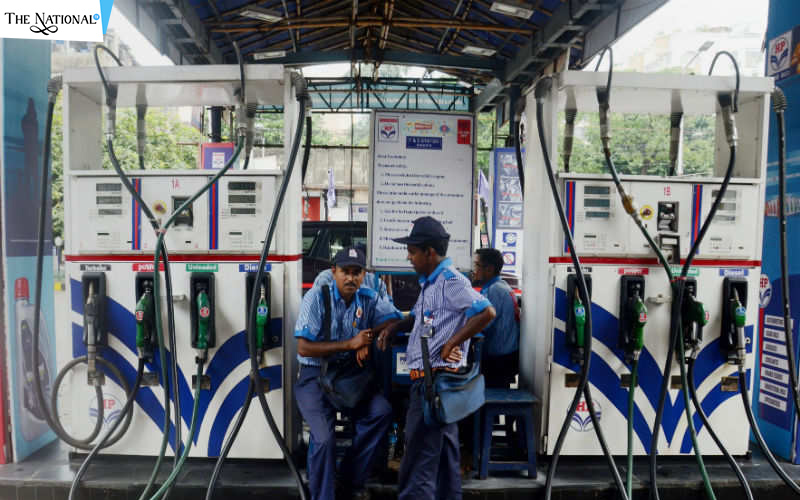 Starting from today, the prices of both Petrol and Diesel in Uttar Pradesh will cost more as the local state government hiked the VAT (Value Added Tax) on both.
Price of petrol and Diesel
Lucknow: Both Fuels petrol and diesel will cover more of your income from today as the state government surges the prices of state VAT on both fuels prices. 1 liter of petrol will cost 98 paise now whereas 1 liter of diesel will cost more by Rs. 2.35. The rise in prices of the fuel comes after the state government decided to surge the VAT rate both petrol rose to 26.80 percent and diesel rose to 17.48 percent. The prices come to effect on Monday midnight and that increase in fuel prices will surely have a cascading effect on the household attire and transportation cost.