News
Feluda: India's First Low Cost Paper-strip COVID-19 Test Approved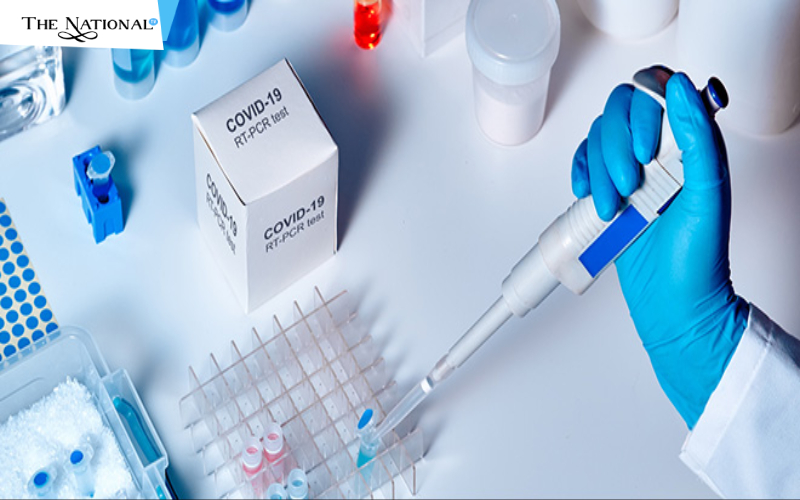 India's first low-cost paper-strip COVID-19 test 'Feluda' has been approved for commercial launch by the Drugs Controller General of India (DCGI). This test uses cutting-edge Clustered Regularly Interspaced Short Palindromic Repeats(CRISPR) technology. This test was developed by the Tata Group and CSIR-IGIB led by Debojyoti Chakraborty and Souvik Maiti. They mention as per ICMR guidelines, this test meets high-quality benchmarks with 96% sensitivity and 98% specificity for detecting the novel coronavirus.
The name Feluda named after Satyajit Ray's (Indian Bengali film director and writer) fictional character. This test kit is a very low cost as well as with the help of this kit presence of SARS-CoV2 result can test be in minutes. The use of CRISPR technology helps in the detection of the genomic sequence of the SARS-CoV-2 virus. Tata Group says that The Tata CRISPR test is the world's first diagnostic test to deploy a specially adapted Cas9 protein to successfully detect the virus causing COVID-19.
CRISPR Technology: Generally CRISPR is a family of the DNA sequence which is found in the genomes of a prokaryotic organism such as bacteria and archaea. CRISPR technology basically uses for genome editing. With the help of this technology, the DNA sequence can easily alter, to correct genetic defects. This technology is widely used for scientific research. It has been also applied in the food and farming industries. Moreover, CRISPR is a futuristic technology that can use for further scientific development in biological science.
Read More Latest Bollywood Movie Reviews & News
Read More Sports News, Cricket News
Read More Wonderful Articles on Life, Health and more
Read More Latest Mobile, Laptop News & Review