News
'Fani': the severe cyclonic storm to landfall at Puri, Odisha.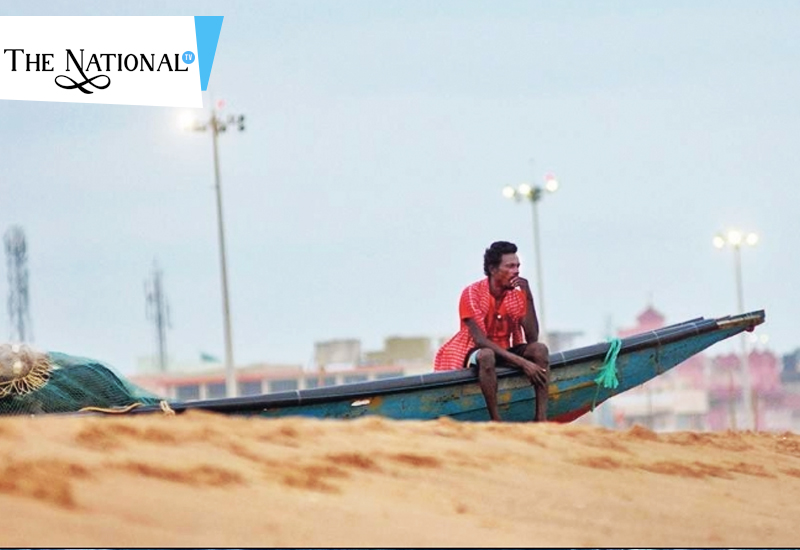 The depression over the Bay of Bengal has led gradually into the formation of an extremely severe cyclonic storm, earlier had to recurve its path from the south Andhra Pradesh. But, according to the latest news, this severe cyclonic storm to hit the coast of Odisha by May 3rd, and is predicted to have a landfall near Balikhand village, Puri. During this tenure, there happens to be yellow alert at the sport and the wind speed would be around 175 Kmph.
Despite no clear predictions from IMD, other international agencies had predicted the storm's landfall and affect at Odisha. Clearly, that had been an accurate prediction. After the recent updates, the State government has instructed to shut the schools and colleges of Odisha state from 2nd of May to 4th pf May. All the institutions that had their examinations are rescheduled.
100 % of all the coastal area inhabitants are shifted to shelters assuring 0 % death rate. The storm while its landfall would have a wind speed of 175 kmph and would pass through Jagatsinghpur, Cuttack(Niali), Jajpur, Bhadrak, Balasore and Mayurbhanj before diverting to West Bengal.
Fani happens to be the strongest April Cyclone of India in 43 years. Hence, every public servant leave stands cancelled under immediate effect and anyone who was at leave must have to report by Wednesday evidently.
11 to be affected coastal areas would be:
Ganjam

Gajapati

Puri

Khordha

Cuttack

Nayagarh

Jajpur

Bhadrak

Kendrapada

Jagatsinghpur

Balasore

Mayurbhanj
There have been 103 trains cancelled, but preserving special trains for students, which would run on Diesel.
The IMD has said, "It is very likely to move northwestwards during next 12 hours, thereafter recurve north-northeastwards and cross Odisha near Satapada, Puri district, probably on Friday afternoon, with an estimated wind speed of 175-185 kmph gusting to 205 kmph."
Apart from that, it has strictly advised :
total suspension of fishing operations

evacuation from coastal areas

diversion or suspension of railways and roadways in areas affected.
Today's Trending Videos