News
Another report strengthens the doubt of the authenticity of the EVMs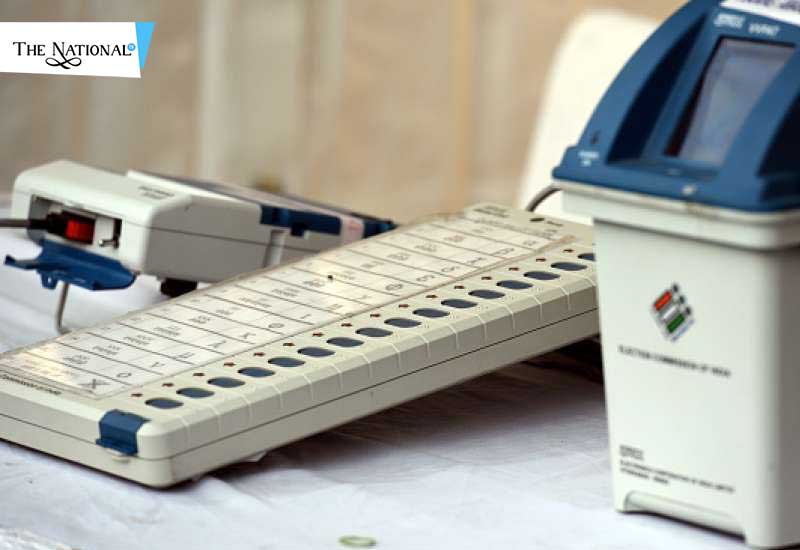 Election Commission just strengthen voter's doubt on the credibility and truth of the EVM machines.
Since the elections were scheduled, the debate have been around, on how truthful the EVM machines are. The debates were fanned, after the results came out the winning party won by tremendous margin. Hence the suspicion grew stronger. To clear the hue over this matter a citizen finally filed a petition for the authenticity of the EVMs.

Venkatesh Nayak filed this petition. Mr. Nayak is a RIT research scholar and programme coordinator of Commonwealth Human Rights Initiative (CHRI). The companies were liable to answer Mr. Nayak's query as the law of RIT asks them to. The question was aimed to the companies entitles for the manufacturing of the machines. Companies being - Bharat Electronic Ltd. (BEL), and Electronic Corporation of India Ltd (ECIL). These both are responsible for the production of EVMs and VVPAT.
"While the ECI continues to claim that the microcontroller used in the EVMs is OTP, the description of the microcontroller features on NXP's website indicates that it has three kinds of memory—static random-access memory (SRAM), FLASH and electrically erasable programmable read-only memory (EEPROM or E2PROM). Experts who know enough and more about microcontrollers confirm that a computer chip, which includes FLASH memory, cannot be called OTP."
According to an online release by the Netherlands based company, NXP who also turns to be the supplier of semiconductors used in the production of EVMs and VVPAT, it came out that the machines can have their data altered. The post mentioned how their are 3 types of memories build within the machine. One of which is a Flash memory, which can be erased and re-intacted with desired data. The claim of EVMs being authentic seems to be shaken by this information coming out. This somewhat proves that the concept of OTP- One time Programmable is more of just a concept rather than a reality now.