News
'NO COMMUNITY TRANSMISSION' says Government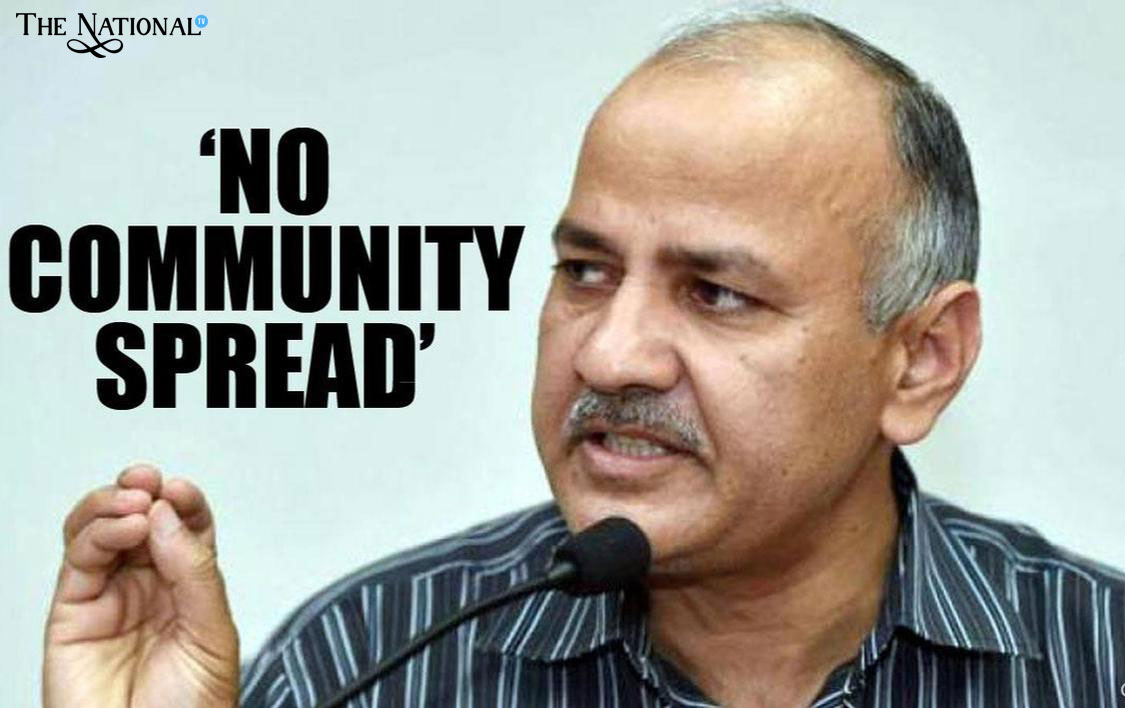 India is "definitely not" in the community transmission stage of the coronavirus pandemic, the government said today amidst the rising speculations over the past few days as the number of coronavirus patients surges in Mumbai and Delhi. The government also called the lockdown a success in checking the rapid spread of the virus showing a report that says COVID-19 is prevalent in less than one percent of the population on 83 districts.
India's first serosurvey has been released on the spread of COVID-19, over which Balram Bhargava, Director General, Indian Council of Media Research has said, "There is a heightened debate around the term and then the WHO has not defined it. The prevalence is so low in our country, below 1%. In urban areas, it is a little higher and a little higher in containment zones.
We are definitely not in community transmission. It is only a term." Community transmission of stage 3 of the pandemic is marked when cases cannot be traced to any source of infection. But according to the survey reports, only 0.73 percent has shown a prevalence of the virus across India. On this, Dr. Bhargava said, "This means the lockdown was successful in preventing rapid spread. However, it means the large population is still susceptible. Local lockdown measures, particularly in containment areas, need to continue."
The speculation of community spread occurred when cases in Mumbai and Delhi surged rapidly. The announcement has been done on the basis of a serosurvey. This survey estimates the fraction of the population infected with COVID-19 and the section infected in containment zones of worst-hit cities.
Read More Latest Bollywood Movie Reviews & News
Read More Sports News, Cricket News
Read More Wonderful Articles on Life, Health and more
Read More Latest Mobile, Laptop News & Review