Lifestyle
Comedy Shows Elevating Health and Mood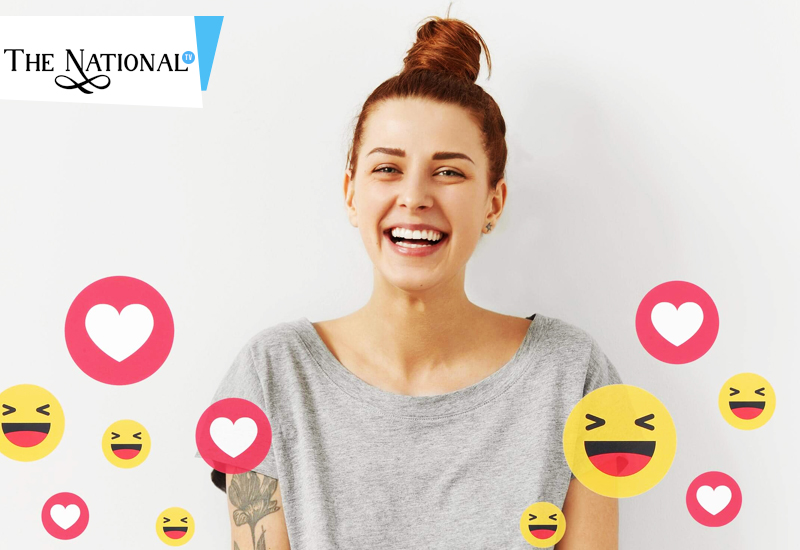 From one channel to another, I played a game of switching over channels unless I decided to stick over the ultimate one which lowered the stress from my daily work. This ultimate one wasn't something related to my life oriented stories but it was the one which made me laugh for that whole hour of my work break. It was comedy show named 'The Flop Show' as far I can remember handled by Jaspal Bhatti. It was the first ever exclusive comedy show that ignited the flame of countless comic shows that every channel in today's time is investing money into. Now, in this current time I don't have to struggle switching over channels to explore where I can sit relaxed and just have light moments to laugh because every button of my remote when gets pressed, there is an advertisement of upcoming comedy show or it might be streaming. So, what made these shows to be so popular and to become the centre of attraction of public?
In the past several decades, there was a complete dominance of daily soap operas on Indian television but a massive invasion of comedy shows took the spotlight. This spotlight made it steal the attention of large audience because it busted the sorrows and relaxed the stress levels. Comedy shows in today's time are not only for entertainment but they are also watering the seeds of health which is mostly neglected in this fast moving life. Shows like 'The Kapil Sharma Show' have many a times seen people coming from different parts of world and sharing their stories of recovery from several chronic diseases. This undoubtedly speaks about the impact that is created so far in molding nation into a much healthier, cleaner and better one.
From the beginning, the comic shows have seen expanding their family by connecting the chain from one program to another inculcating members like Shrimaan-Shrimati, Khichdi, The Great Indian Laughter Challenge, Sarabhai v/s Sarabhai, Comedy Bachao, The Comedy Nights with Kapil, Bhabhi Ji Ghar Par Hai, May I Come in Madam?, F.I.R., and so on. This family is increasing day by day with new shows like The Drama Company , Entertainment Ki Raat etc. Believe it or not but it has been a proven fact that comedy is the most toughest job because to make a person forget all his tensions and miseries is a piece of great hard work, art and talent. It is rightly said by famous comedian Milton Berle "Laughter is an instant vacation". It is true indeed, because the comedy shows relieve pain for that very moment. Thus, comedy shows are a good dose of fun which helps to elevate health and mood resulting in blissful moments.