Interesting
Humanity to become a religion in Kolkata University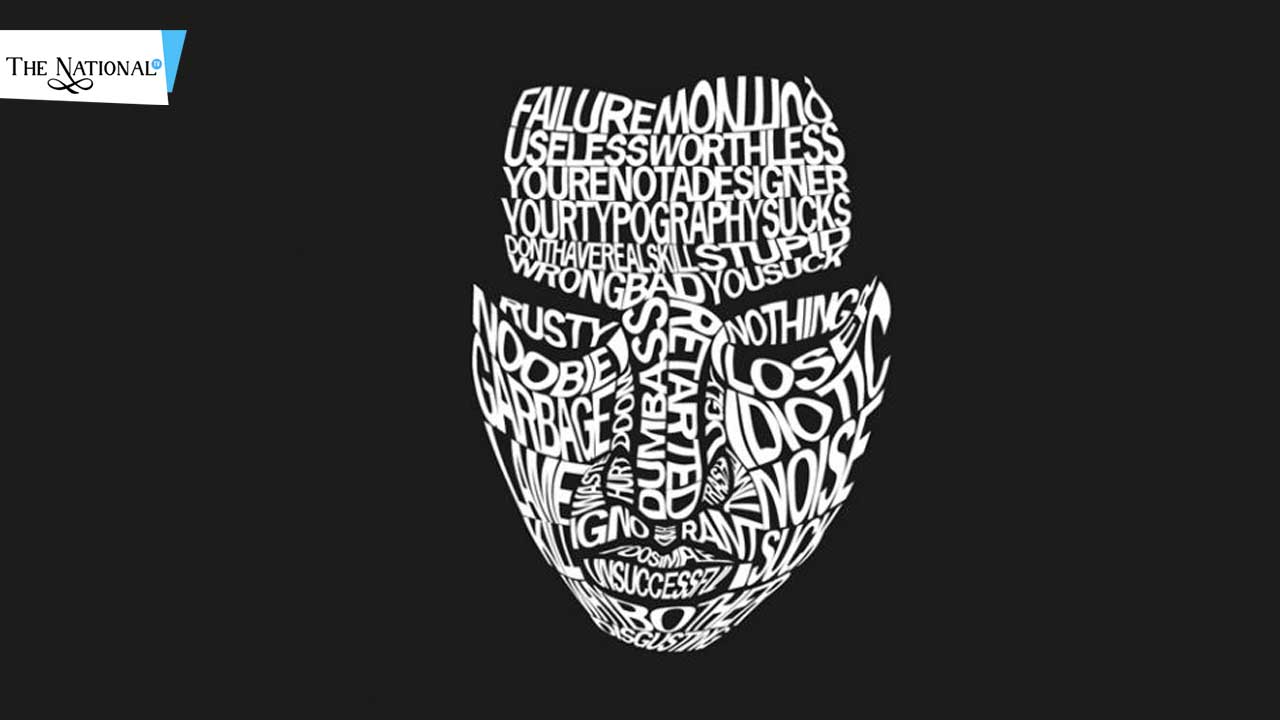 Kolkata University's college Bethune College has added humanity as an option of religion in the college form. Bethune College is the first institution to add humanity as a religion option in its undergraduation admission form whuch started on 27th of May.
India is a country of numerous diverse religions bound together by Indianess. But somewhere segregation of religion happens in life specially during filling of government forms. The government forms compulsorily have the option to fill the religion of the candidate.
The option usually comprise of Hindu, Islam, Christanity, Sikh, Jain and others. It is the first time when any of the institution has added humanityb as a religion for those who do not beleive in religion segregation. It is indeed an excellent way to signify equality among the Indians.
Read More Latest Bollywood Movie Reviews & News
Read More Sports News, Cricket News
Read More Wonderful Articles on Life, Health and more
Read More Latest Mobile, Laptop News & Review
-----------------------------------------------------
Today's Trending Videos
Join Us on Youtube: Subscribe Our Channel Now