Food
Perfect Snack Around Us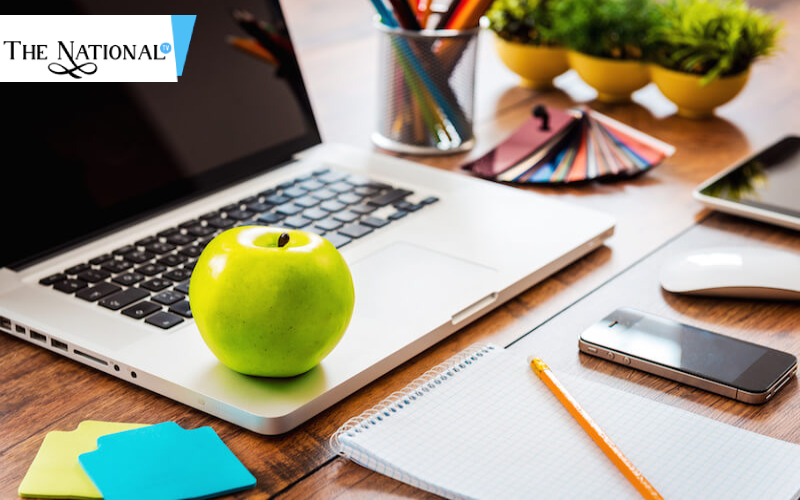 Around the areas of Rajajipuram, Alambagh in Lucknow a food truck is making changes in the market. It's named as the "Perfect Snack" and the specialty of the food truck is it's quality and cleanliness. The name well suits the quality of the service and the person who took this initiative is Mr. Kishan Kumar. He is a common man who moved to Lucknow many years ago from his village in order to earn livelihood. He has been a food stall seller for last 15 years and has been working hard and meeting his family's needs and requirements by selling food on wheels of his dream. His trucks are witnessed in different areas as per different season with a variety of food and taste. He first started with a small shop that had only some utensils, stove and few other basic necessary things.
Now, he has few food trucks running around Lucknow. He has a family of ten including his parents, three brothers, a sister, his wife, his son and his daughter. His wife and daughter help him in settling things for his food truck and his brothers are handling other such trucks. This is a great opportunity for all the food lovers in Lucknow to enjoy the flavors of Nawabi Shehar with a surety of quality and cleanliness. Mr. Kishan has always been working with the objective of serving the society. He believes that it's the duty of the food seller to maintain hygiene and quality of the food. He quotes that "As long as the person eating your food is enjoying it without any fear, he/she is definitely going to come back again for more. So, it's our duty to make sure that it happens and to achieve such customer loyalty, quality and hygiene are the basic needs."
Nowadays, people even wait eagerly for his truck to pass by so that they can enjoy their favorite dishes with complete confidence on the taste and quality with no fear of health problems or compromise in hygiene.