Environment
Environment Ministry says: 9,000 Arrested for Wildlife Poaching between 2012-2018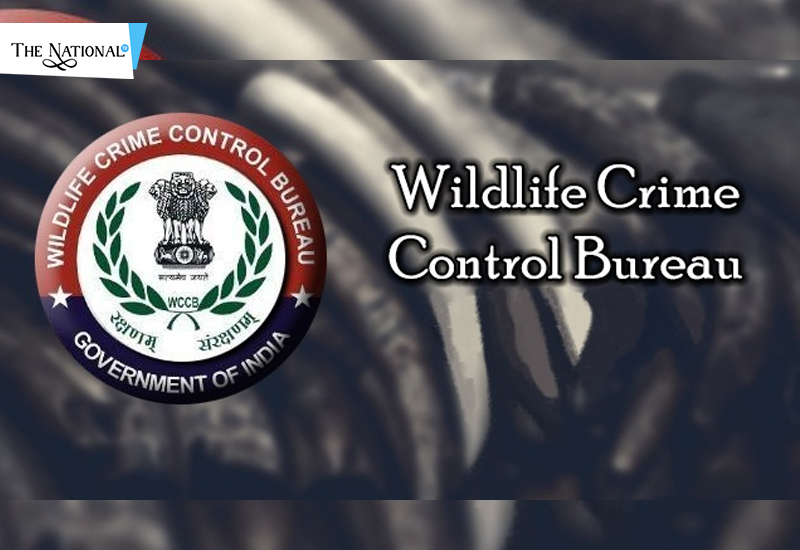 According to the available records of the Wildlife Crime Control Board (WCCB) based on the information received from the state forest and police authorities states that 9,253 people have been arrested in wildlife poaching(illegal hunting or capturing of wild animals) cases between 2012 and 2018.This report as been informed by the Prakash Javadekar, Environment Minister to the Lok Sabha.
He even provided the report of National Tiger Conservation Authority (NTCA), which keepsrecords of leopards and tigers, there have been 141 cases of poaching, while 84 seizures have beenmade between 2012 and 2018. The maximun number od poaching cases are widely seen in Madhya Pradesh which reported 31 and 12 incidents, respectively.

The ministry also said that various measures have been taken and impletmented to curb poaching cases, like providing assistance to states under centrally sponsored scheme of 'Project Tiger' for protection and anti poaching operations.