Education
UP Board Result 2019: The High School Topper GAUTAM RAGHUVANSHI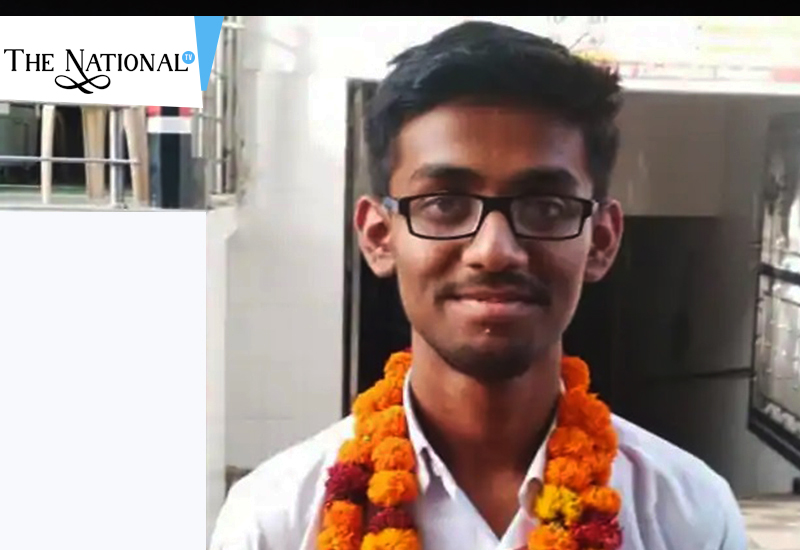 As the result of UP Board has comed yesterday and the boy who has topped UP Board 2019 is GAUTAM RAGHUVANSHI.
Firstly, we would like to say him and his family congratulations for such a great achievement. In our whole life whatever we achieve is only baecause of our hard work and faith on our destiny. GAUTAM RAGHUVANSHI has worked very hard for his board exams and his family has supported him a lot in every possible way.
His School Teachers has also worked very hard and supported him a lot, but the strange thing is he have not taken any tuitions and caochings during his exams whtaever he has achieved is only with his hard work and concentration.He has only learned eveything in his School and at his home.
He has also tried to avoid all the distractions like phones,social media,games,etc. and concentrated on his studies. He has also taken help from online courses\studies for extra questions and for extra notes. And at the end, whatever he has achieved is beacuse of his hardwork and his parent's support.
We would like to congratulate him and say GOOD LUCK for his future.