Education
Institute gets 'death threats' for banning burqas on campus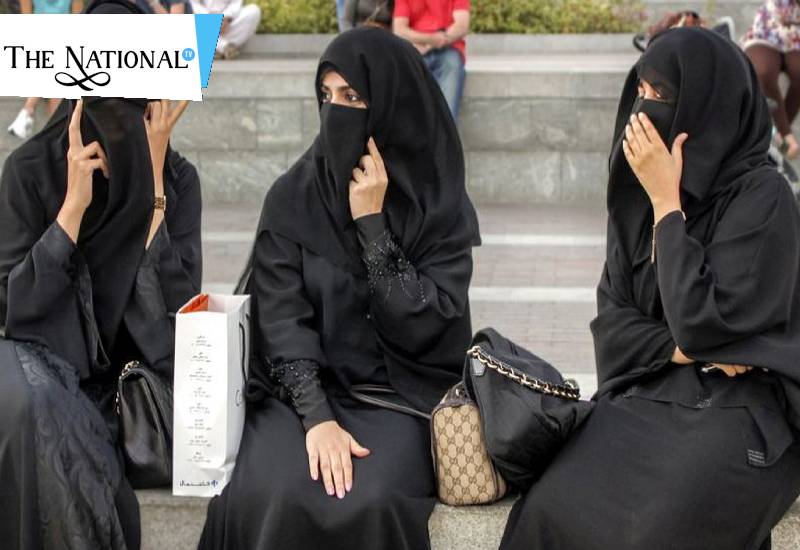 The head of Muslim Education Society (MES) in KERALA, Dr PA Fazal Ghafoor on Saturday filed a police complaint in Kozhikode claiming that he received a death threats for banning burqas and naqabs on campuses.
In SRI LANKA'S blasts that killed 253 people, MES, which runs several Educational Institutional, issued circular banning girl students from covering their faces in colleges from the new academic year.
According to a report , Ghafoor in his cpmplaint with subject line "death threat on phone " said,
" I received a phone call from a mobile on Friday, threatening to kill me. That was a male voice and he used very harsh threatening and demeaning words on me".
SRI LANKA issued a Presidential decree banning all form of face covers including Islamic garments such as burqa in the wake of the April 21 serial blasts.