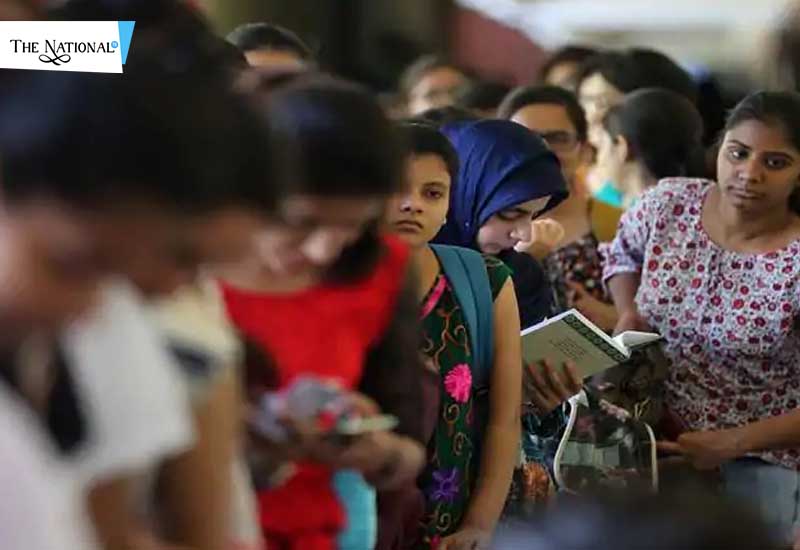 Delhi university has released the dates and syllabus of the entrance exam for the admission of this year.

The entrance exams are scheduled from June 30 to ​6 July , 2019 for various courses. For the first time NTA National Test Agency is entitled for the conduction of these exam. The first cutoff of the merit based courses will be out on 20 June.

DU has released the dates of the entrance based exam for the admission of UG and PG courses. The cutoff list for the non entrance exam will be released on 20 June followed by second list scheduled for 25 June, and third on 29 June.

The exam will be of 2 hours, and will have 100 questions all in the form of MCQ Multiple Choice Question. The exam will have negative marking for wrong answer. For each correct answer 4 marks will be awarded and for each wrong answer 1 mark will be deducted. Answer key of the exam will be uploaded in next 24 hours, post examination. The students will also be given a period of 48 hours to point out objection, if any.

Their is bracket of individuals who are protesting for the exam being online, as it may be unfair for the students coming from rural and underprivileged backgrounds. Those students might face disadvantage due to this .

Rajeev Gupta , in-charge, admissions committee, said,
"Students will not have to face any issues, it will remain the same for them."