Changemaker of the Month
Namish Taneja explains why he will be using cotton kite manja this year, emphasizes on celebrating a safe Makar Sankranti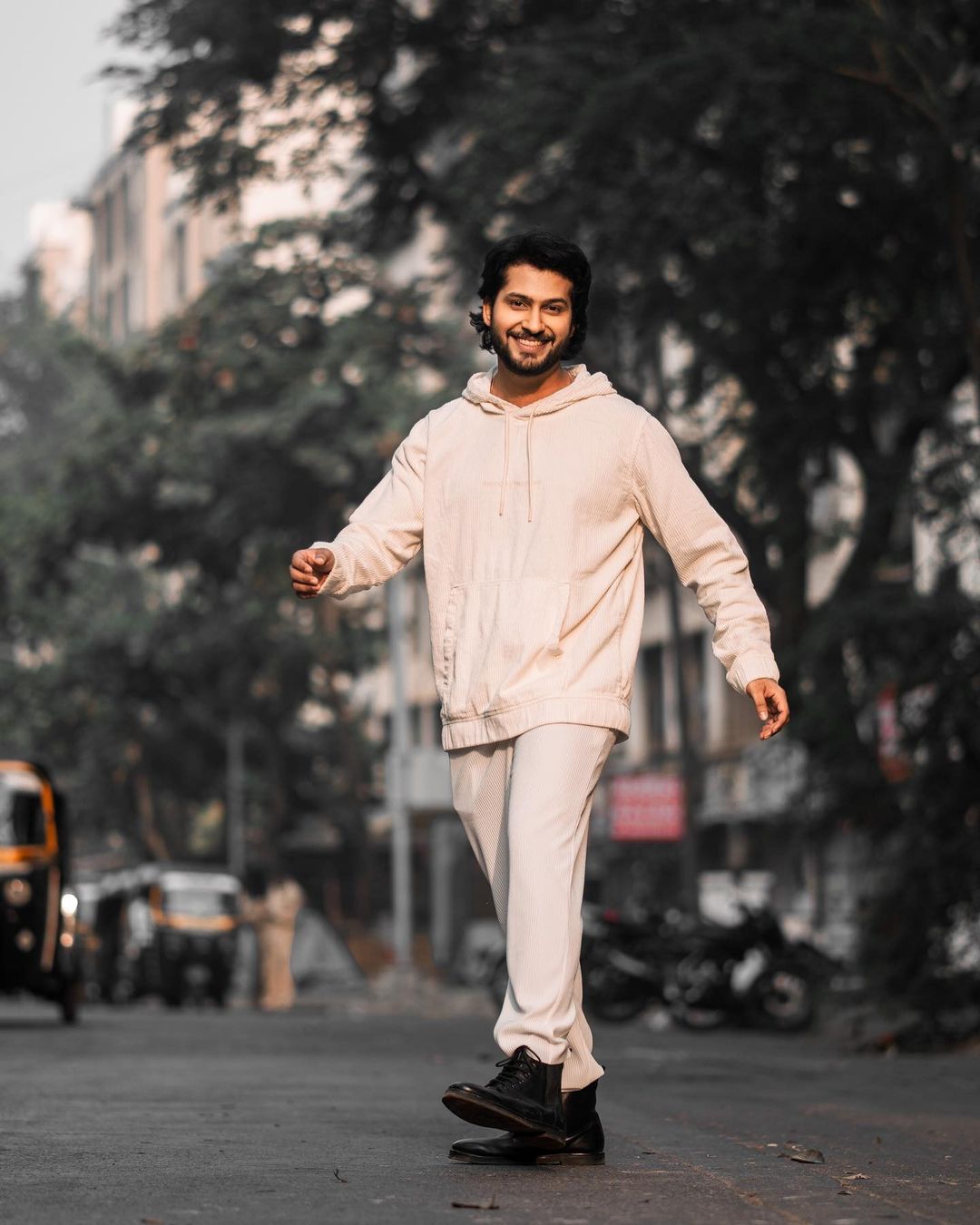 Namish Taneja who is prominently known for his performances in Swaragini, Aye Mere Humsafar, Vidya, and so on. The actor became the talk of the town last year when he released his song Ankahi Baatein.
Namish Taneja will be celebrating Makar Sankranti today, talking about his plans about the same the actor shares, "I'll be using the cotton kite manja instead of the banned glass coated ones. Although it is our festival but let's please avoid causing harm to the birds who fly at the same magnitude as our kites"
The actor also opened up about his childhood memories associated with the festival, He shares "We used to dance on various songs as we had a music system put up in our house on Sankranti. We used to have a box full of kites, We used to burn crackers in the night and I remember being over-excited for the same" reminisced the actor.
He furthermore added, "I have always loved flying kites and during Makarsankranti we did that till late in the night. We used to begin in 5 in the morning and used to return back home after getting completely tanned, my mother often failed to recognise me (laughs)"
Lastly, the actor shared what he loves the most about the festival other than flying kites, "My mother prepares Teel (sesame) ladoos and Mamra on Makarsankranti, out of which the ladoos are my favourite" He concluded.