Business
Reliance Jio reach new heights becomes India No. 2 Telecom Company with Airtel Bharti third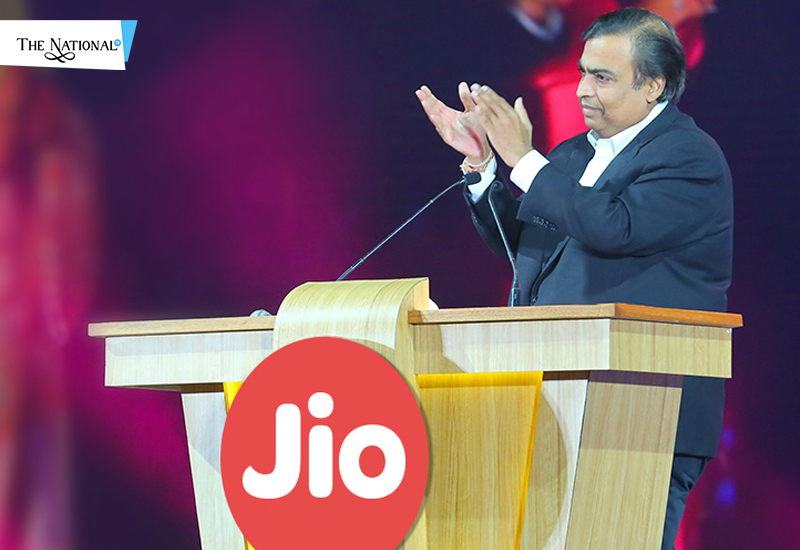 Since its inception back in 2016, Jio has changed the horizons of telecom industry providing cheap internet services at greater speed thus prompting many shutdowns.
Bengaluru: Reliance Jio, the telecom unit of Reliance Industries Ltd has just gone past its arch rival Bharti Airtel to become India second-biggest telecom operator as per the reports are shown by the government.
The end of May shows the Jio had additional added 8.2 million customers since April ending the month with 323 million wireless users as per the reports from the Telecom Regulatory Authority of India. The census was published on Friday.
Reliance Jio since its launch has made other telecom operators lose their customers. Both Vodafone Idea, which was the top operator with 387.6 million customers, and Bharti Airtel lost users over the month.
The Reliance is due to submit its quarterly profit later today.