Bollywood
Miss India Worldwide 2019 Tanishq Sharma wants to work with Akshay , Salman and Hrithik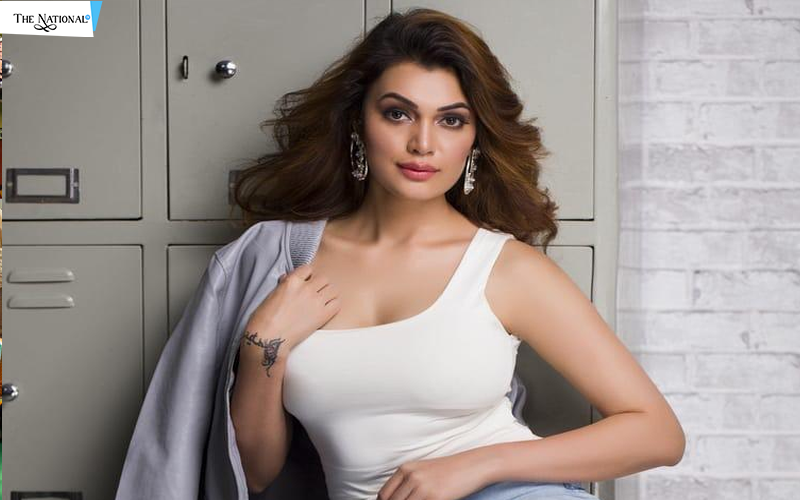 Tanishq Sharma, who recently won the title of Miss India Worldwide in the pageant held in Mumbai is gearing up to try her luck on the silver screen.
When asked since when she wanted to join Bollywood, she shares, "My mom is MA in classical dance and I have seen her teaching 'Palki me hoke salwar Chali re' to their girls and I was pointed out to be the one without ada and nazaqat but I was too obsessed. I prepared and showed her 'Eli re Eli' by Kareena Kapoor and she was highly impressed. In the meantime, I always participated in each and every cultural activities in India, Oman and Australia. Besides all this, I played Amrapali of our ancient times Amrapali. I won Miss India Worldwide 2019 because of my talent round only."
Talking about her journey, "I feel I am still working and there is so much more to go. I still have many more platforms to seek for and many more people to meet. I wish to work with Salman Khan, Emraan Hashmi, Akshay Kumar, Tiger Shroff and Hrithik Roshan in Bollywood," Tanishq adds.
"I feel the entry to Bollywood is just about luck and hard work. There is no easy pathway for pageant winners like me. I accept the fact that cultural activities, vocabulary qualities and expressing views are important qualities to have in one to excel," feels about pageant winners to get a big-ticket to Bollywood.