Bollywood
After 5 months of Politics, actor Urmila Matondkar leaves Congress citing to petty in house politics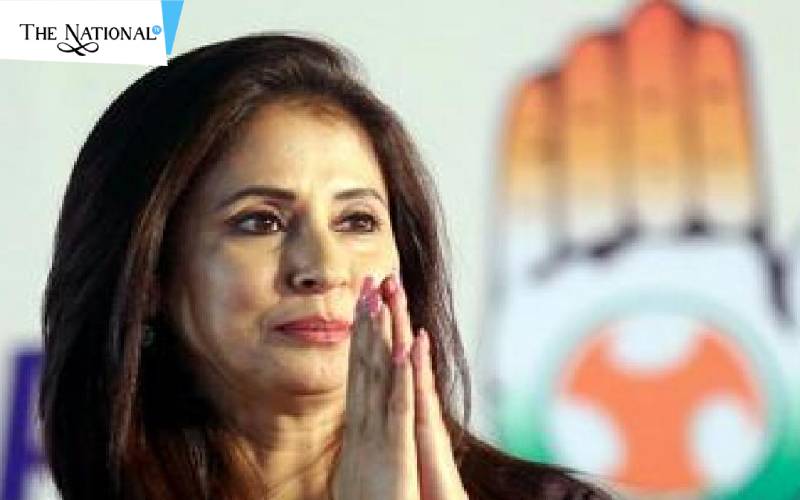 Around 5 months of petty house politics, Congress politician Urmila Matondkar leaves the party
In another budging scene, actor turned politician Urmila Matondkar resigned from Congress party on Tuesday leaving the party for gasping.
The actor decision comes merely after she had joined 5 months ago ahead of the Lok Sabha elections.
Indicating petty political reasons for her departure, she said quoting, "My political and social sensibilities refuse to allow vested interests in the party to use me as a mean to fight petty in-house politics instead of working on a bigger goal in Mumbai Congress"
She had joined the party in March ahead of elections citing she was here for a long time and not leaving off after the election process.
Urmila had previously said quote, "I am here because I believe in the ideology of Congress and what the party stands for. I have not joined the party for the sake of elections," as when she entered the Congress welcomed by the party chief Rahul Gandhi.
After that, she was not unable to make her mark she lost the Mumbai North seat.