Article
Top 3 Reasons To Learn A Foreign Language During This Summer Vacation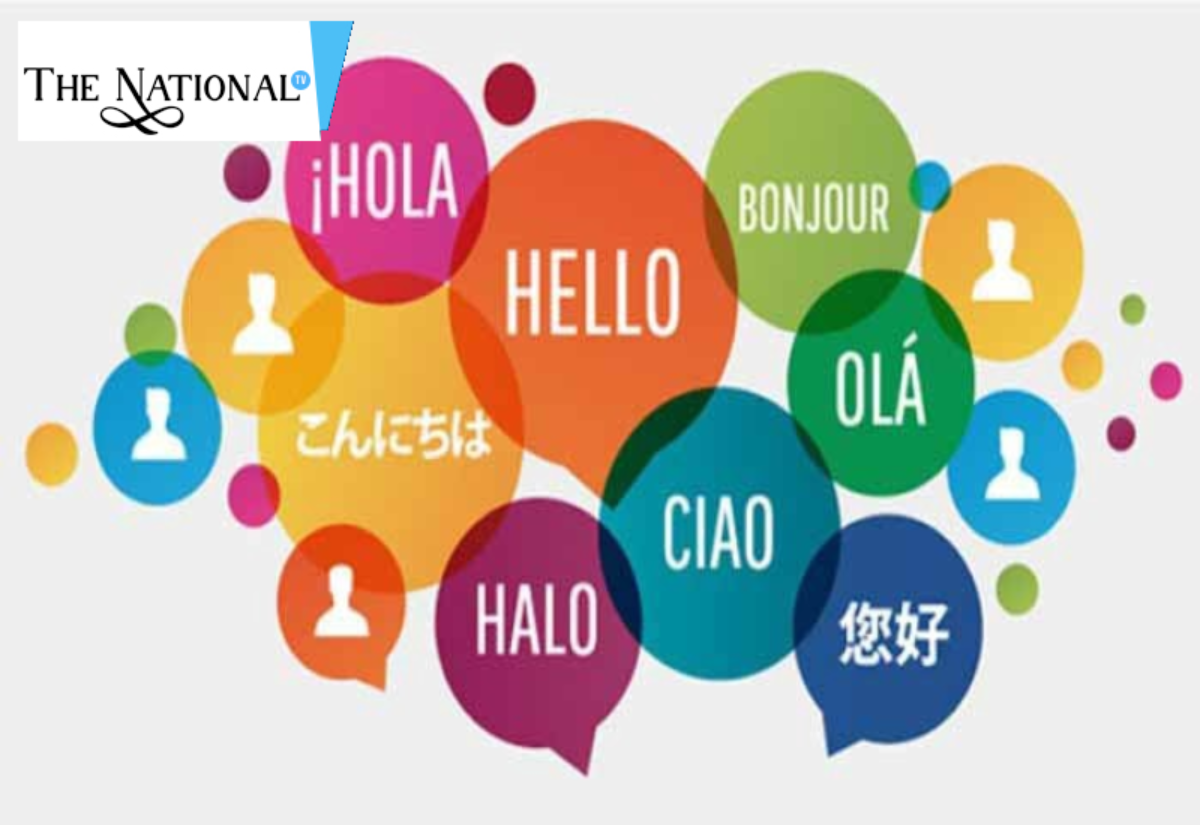 In the wake of globalization, learning a new language may allow you to earn a brownie point in your career and also your student life. For a few people, learning new languages is all about nurturing their hobby. Off lately, a range of language learning apps are witnessing impressive growth.
Students prefer to be proactive when it comes to learning a language to experience a smoother life while studying abroad. Corporate always prefer employees with knowledge of multiple foreign languages over knowledge of a single foreign language. Even business houses prefer to hire those who do possess multiple foreign language experiences. All these reasons have paved the way for the advent of a variety of online language portals.
Top 3 Reasons To Learn A Foreign Language During This Summer Vacation
To Access Advanced Career Opportunities:- Right from a new corporate intern to a senior level professional, knowledge of additional foreign language or languages does play a crucial role in impacting career growth. These days, sending an employee to an offshore assignment has become a common trend. Here, the benefit of a learnt foreign language can be leveraged. Especially, there are a few verticals where multiple foreign language proficiency can help an employee to climb a ladder of success in a career in less time.
To Make A Prominent Impression During An Interview:- Apparently, a candidate possessing knowledge of additional foreign languages will always gain upper hand over a candidate not possessing it. Modern day's organizations believe in making smart choices. They prefer to channelize their funds towards something that ensures greater ROI. Employees are the most significant assets and hence organizations do ensure investing in acquiring the valuable assets.
To Explore Additional Earning Opportunities: - There are a lot of people who are unable to opt for a full-time job due to myriad reasons. They may explore additional earning opportunities by teaching a foreign language through online language platforms. For that, they will require gaining proficiency in that specific language. There is a huge scope for even part-time opportunities as a language expert trainer. There are few industry verticals where management requires imparting foreign language training to their new or existing employees. They include the hospitality industry, wellness industry, travel industry, etc. Even, there exist handsome earning opportunities in the field of translation. In exchange for translation services, one can access handsome pay.
Read More Latest Bollywood Movie Reviews & News
Read More Sports News, Cricket News
Read More Wonderful Articles on Life, Health and more
Read More Latest Mobile, Laptop News & Review
-----------------------------------------------------
Today's Trending Videos
Join Us on Youtube: Subscribe Our Channel Now