Article
How to build confidence while speaking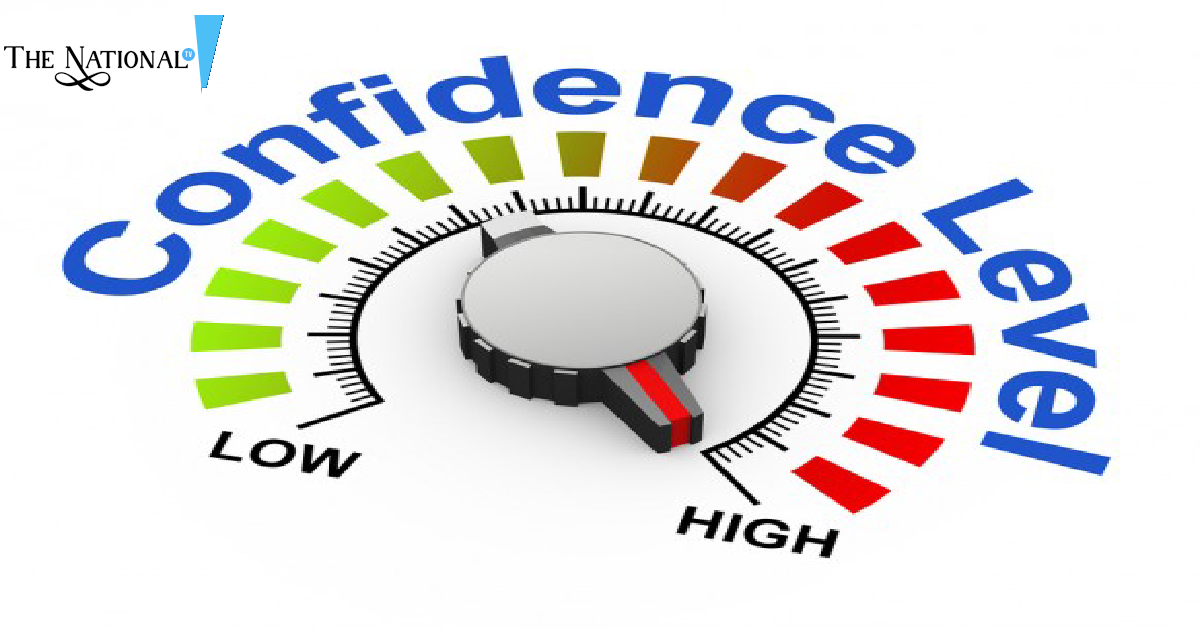 Hello let's talk about how to build confidence while speaking. Well we know that there people who found it difficult because they lack quality of self learning and encouragement which is the most important thing. To build your confidence you need to have firstly confidence in your self, you need to have self belief in your self that you are better in your way. One need to have the positive approach towards everything.
Today speaking English is very necessary in every field it has equal impact so one can not neglect it but rather he can work upon and grab that opportunity today. Confidence is the key to success, it is a road map which you have to follow, while speaking English, you need to have the basic layout and keep practicing. To start with you can inculcate the English language in your daily conversation with your friends, family etc, This will give you a feeling of satisfaction , you want feel hesitant and there is no need to feel scared that you can't speak that fluent English it's ok but nothing is impossible.
There are certain parameters which one should keep in mind to build the confidence while speaking English, firstly positivity approach, avoid negativity, correct posture, self belief, positive attitude, desire to learn, curiosity, to achieve your goal in life. One need to have courage and belief in one self don't think about others what they think of you but you have to be confident enough to handle any sort of situations.
Read More Latest Bollywood Movie Reviews & News
Read More Sports News, Cricket News
Read More Wonderful Articles on Life, Health and more
Read More Latest Mobile, Laptop News & Review
-----------------------------------------------------
Today's Trending Videos
Join Us on Youtube: Subscribe Our Channel Now