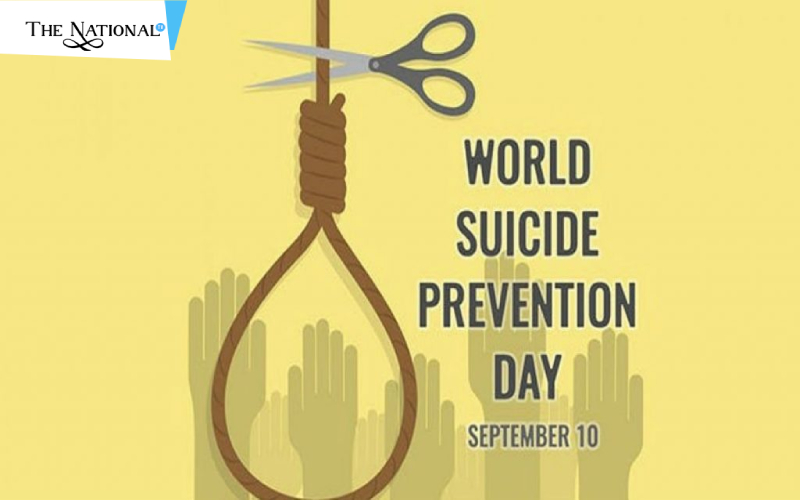 Depression is a deeper and more serious problem than stress and it can prey on any age. This has a negative impact on the daily life, functioning, and behavior of a person and can be seen to change significantly. September 10 is World Suicide Prevention Day and on this occasion, we are going to tell you how everyday stress turns into depression and what you should do to overcome depression in your life. How does stress cause depression? Every person has to face many types of stress daily. Job anxiety, relationship problems, problems related to friends, etc. If someone has anxiety or stress for a long time, then it takes the form of depression and due to this, the person is upset for months or years. Such a person is always desperate, depressed, and keeps distance from people and prefers to be alone.
How to avoid depression?
If you want to come out of depression, then you have to help yourself first. Talk openly to your close people or doctor on this subject. Also, bring some positivity in your daily work and in your daily life, always keep yourself busy with some work so that you don't have time to think about it.
Talk to close people If you are facing some kind of depression, then to come out of this, talk to someone you like to talk to and you trust them very much. This method can remove a patient from every type of depression. At such a time, people identify who is with you and who is not.
Do exercise and yoga Daily exercise or yoga is the best way to overcome depression. When we exercise, hormones like testosterone and serotonin come out of our bodies and make our brain stable. This reduces the negative thoughts that increase depression in the brain. Doing exercise and yoga not only improves mental and physical strength but also brings positive energy in the body.
Eat nutritious food When a person is in depression, his food gets reduced or he stops eating. A nutritious diet is very important to maintain the physical and mental condition of every human being because a nutritious and balanced diet keeps your health good on the one hand and your mind is always happy.
Have a full and sound sleep Good sleep is always the hallmark of a healthy and active person. A sound sleep is helpful in reducing negative thoughts of the mind. Research has revealed that people who get 7 to 8 hours of sleep daily have fewer symptoms of depression. So if you are worried or do not complete your sleep due to being very busy, then quit this bad habit. Good deep sleep can be the solution to your depression problem.
Read More Latest Bollywood Movie Reviews & News
Read More Sports News, Cricket News
Read More Wonderful Articles on Life, Health and more
Read More Latest Mobile, Laptop News & Review